Cliffhanger: Climate Change and the Future. Food for Thought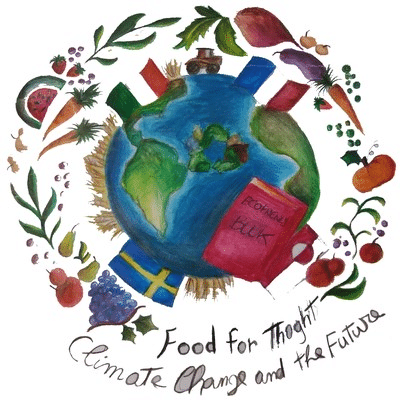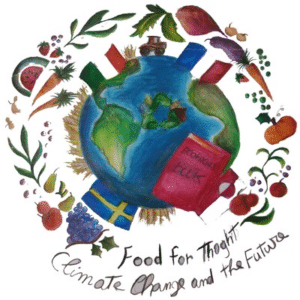 Futuraskolan International Bergtorp collaborates with schools in France, Italy and Greenland. Our current two-year-long project aims at raising awareness about climate change issues and at enabling changes in youth daily behavior, consumption patterns, and lifestyle choices. Conceived in the framework of education for climate change, the project focuses on a very precise aspect of sustainable behavioral change: cooking and household related issues.
Throughout two-year long collaboration the students will work on the creation of an eco-friendly virtual cookbook accompanied by a Youtube channel. The cookbook will be both, a book of recipes and a collection of recommendations and solutions on eco-friendly cooking. With the help of this book we will reach out to more people about our findings and tips to become more environmentally friendly and to make active choices that would benefit our climate in a positive way.


Information on distance and digital learning – Futuraskolan – December 11, 2020
Good afternoon members of the Futuraskolan community,
The national center for public health has recommended that all upper secondary schools in the greater Stockholm region switch to distance and digital education for the duration of the term. The purpose of the recommendation is to allow more people to stay at home to reduce the spread of infection. Effective Monday December 14, 2020 all grade 7-9 students will follow their regular lesson schedule via Google Classroom.
Primary school students are not covered by the recommendations and can therefore continue to have normal lessons on campus.
Please check Admentum this weekend for updated information from your schools leadership team.
We wish you all a safe and healthy, family orientated winter holiday.
Sincerely,
Tom Callahan
CEO – Futuraskolan AB
Think global, act local!
More fantastic work from Futuraskolan International Bergtorp, please take the time to read this article on the actions the students are performing locally to help in the community, whilst having a larger, global picture in mind.