Nov 9 2020
After this article Language Learning was featured in The Local and subsequently posted to the University of Cambridge Language Center Facebook page, Principal Adriana Marx Norén and our Futuraskolan Preschools have had interested parties far and wide looking at how we work.
Most recently the Ministry of Education in Moscow invited Adriana and Ferdie Sevilla to explore the education system in Russia by visiting a preschool, school, mentor school and high school. They then participated in a discussion with delegates from Finland, Spain, Italy, Estonia, South Korea, Russia and ourselves Sweden.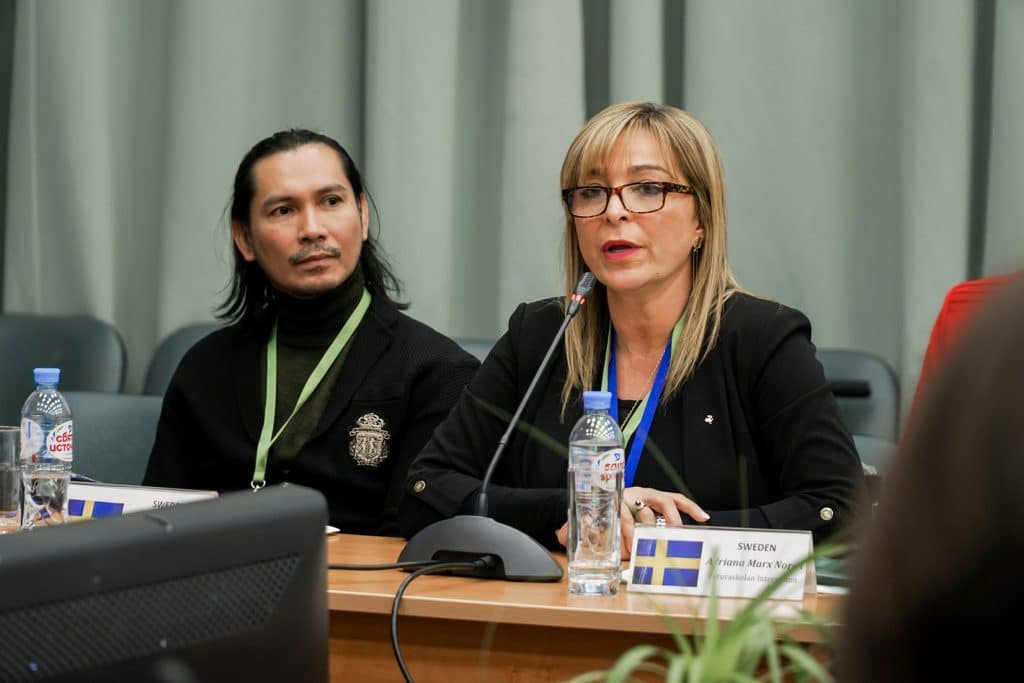 The discussion was based around what unique aspects each of their respective schools bring to education and Adriana and Ferdie focused on International mindedness and our work with the Global Citizenship project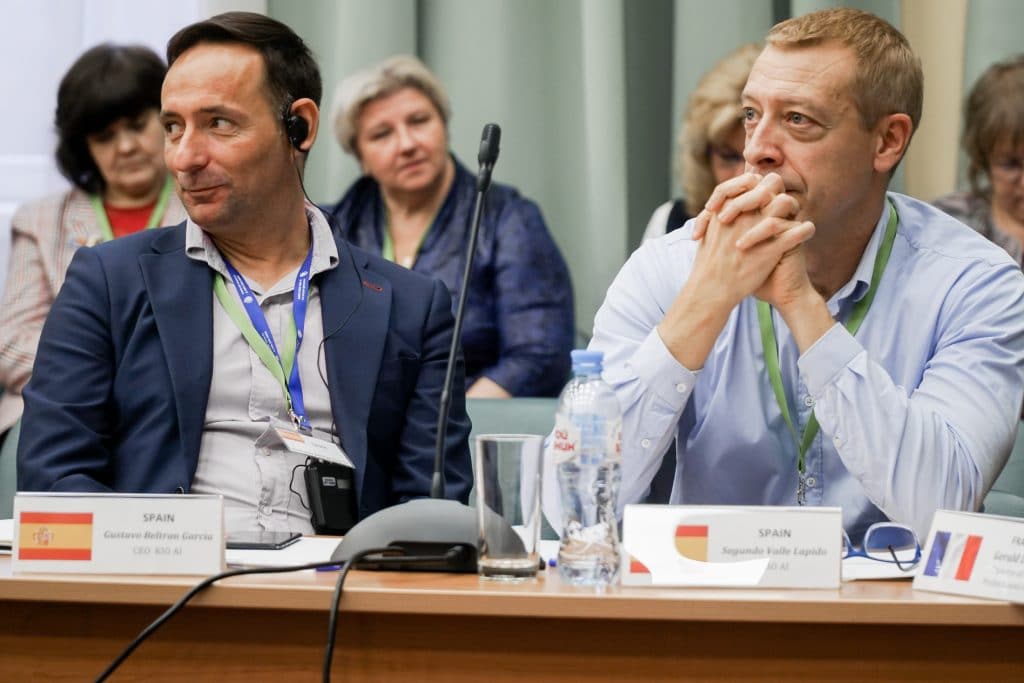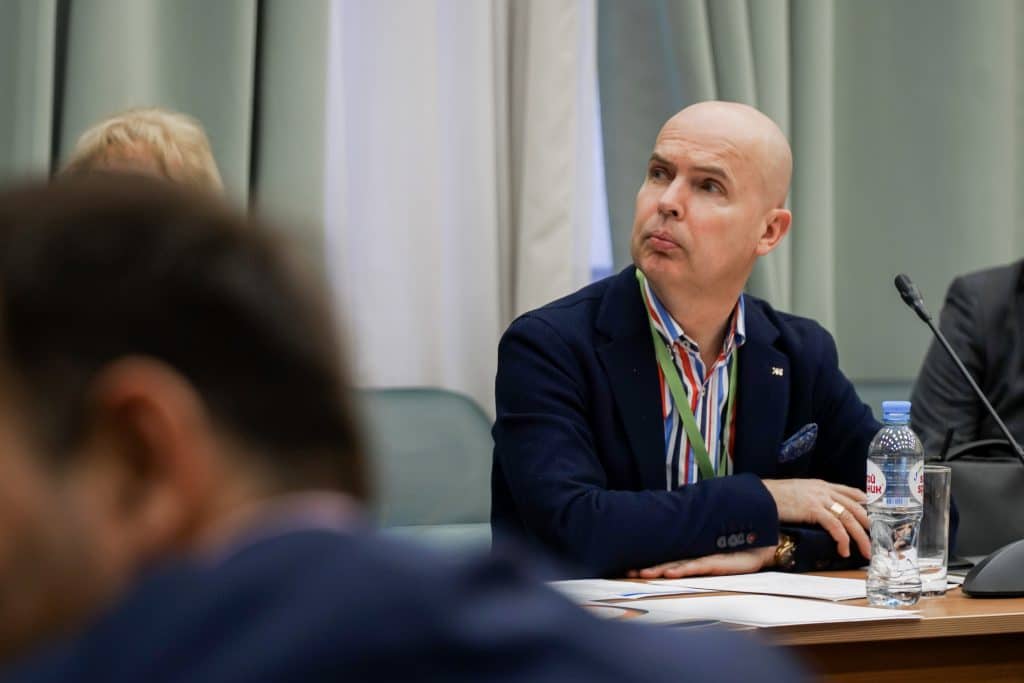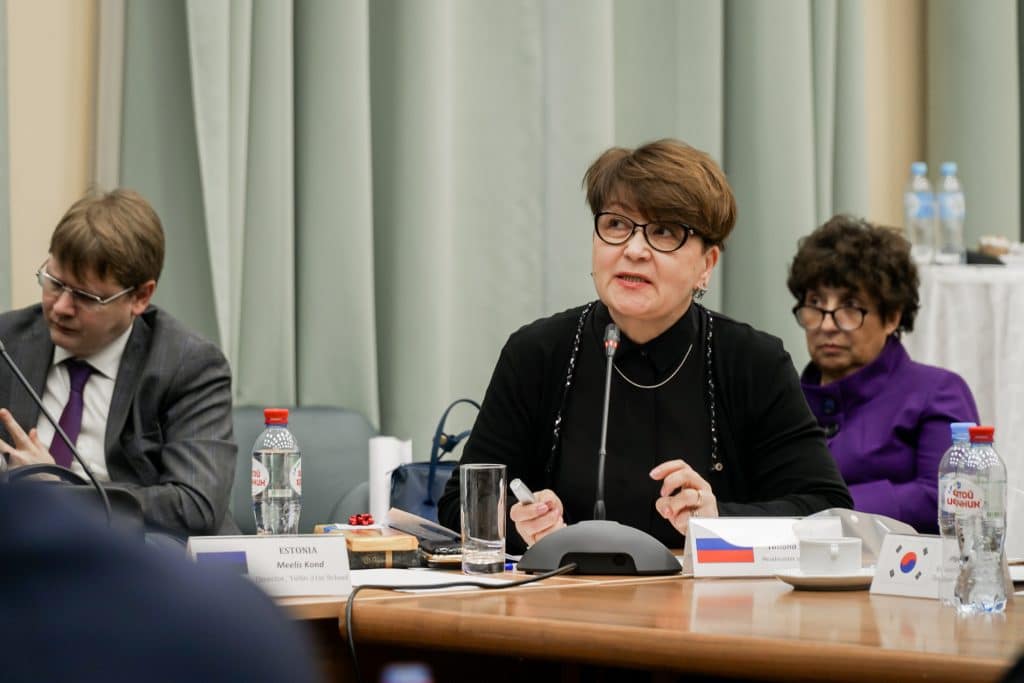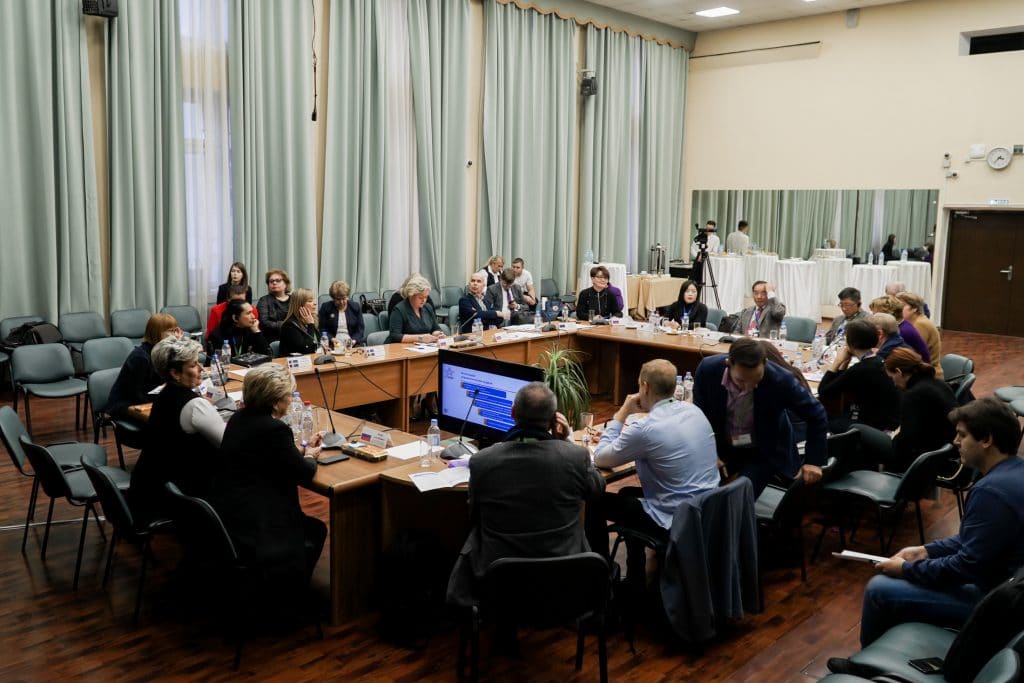 The Moscow Education minister demonstrated how they worked with large 6500 pupil school size and their structure and development from principals to teachers. A very informative and insightful trip, sharing education practices internationally.