Nov 9 2020
This spring saw the first Futuraskolan Junior Masterchef held at Martin & Servera in Årsta. Grade 6 students in teams of two from Gåshaga, Stockholm, Rådan, Hertig Karl and Bergtorp battled it out against the clock to take the grand prize. It was an amazing, educational and impactful day in the culinary world!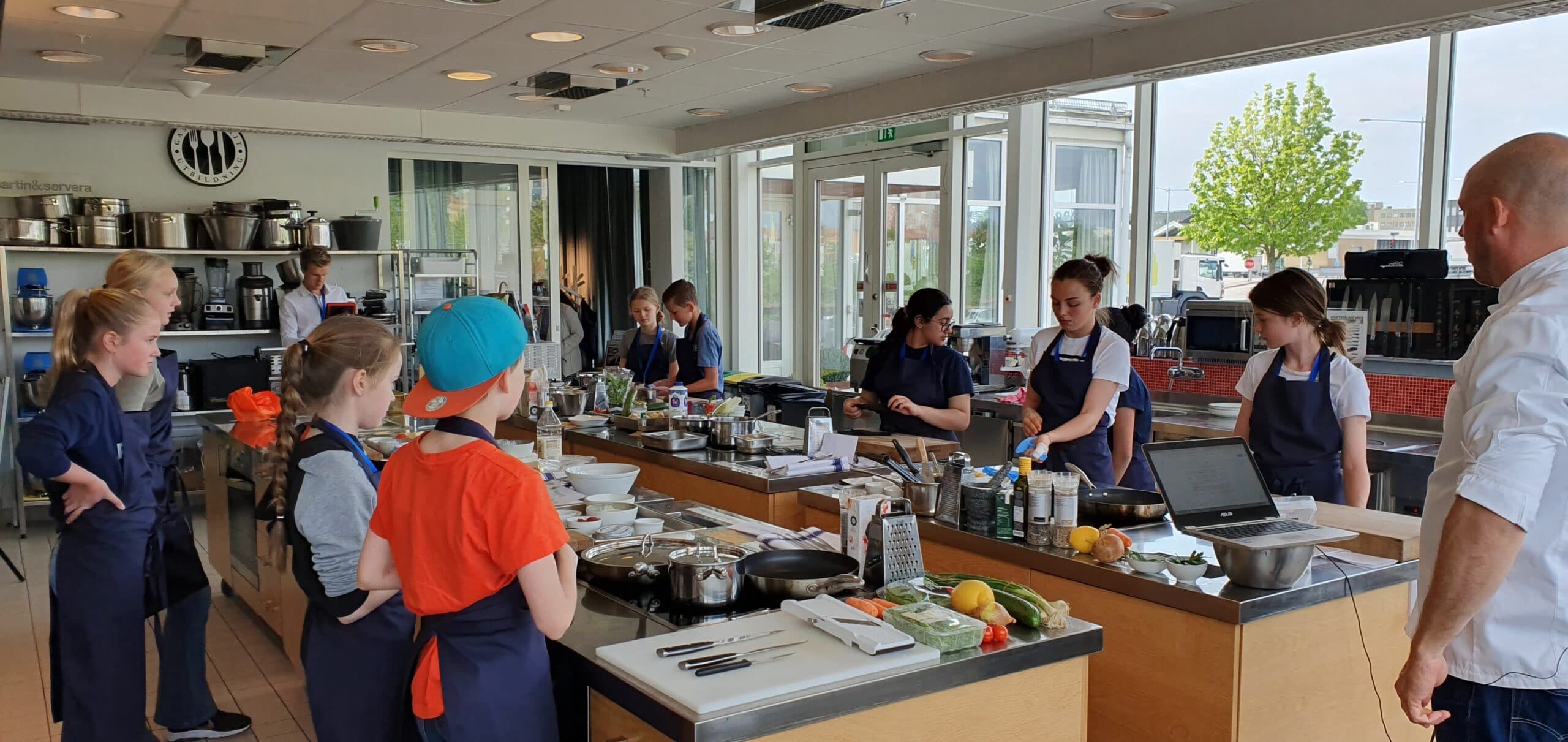 The 10 participants had to produce a dish that contained 2 vegetables that were in season and 1 rich in protein. The judges had a hard time picking the winner and based their decision on cooking techniques, hygiene, presentation, taste and composition (gastronomic and nutrition).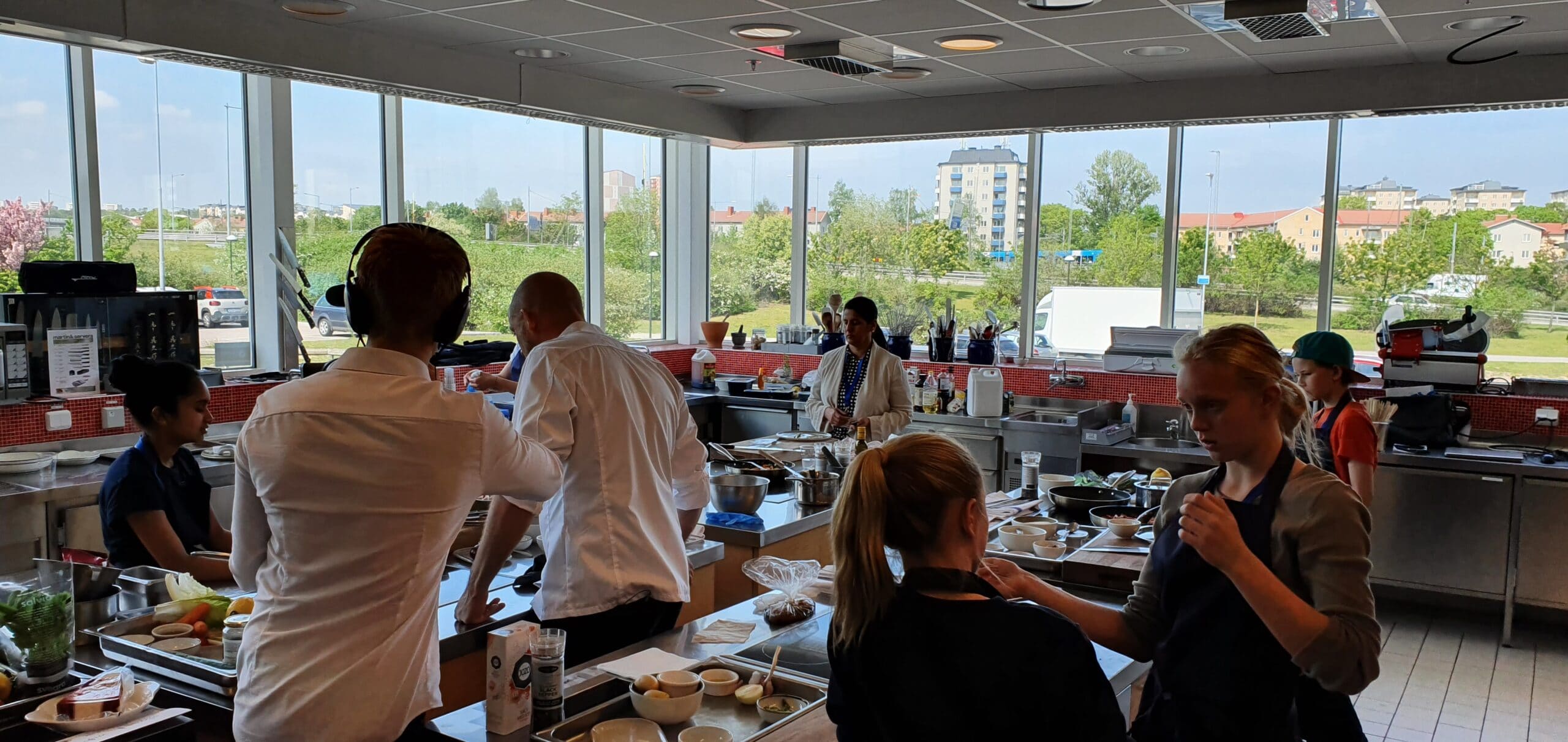 A fun day was had by all and was filmed with the intent to turn it into our own Futuraskolan Junior Masterchef episode, stay tuned…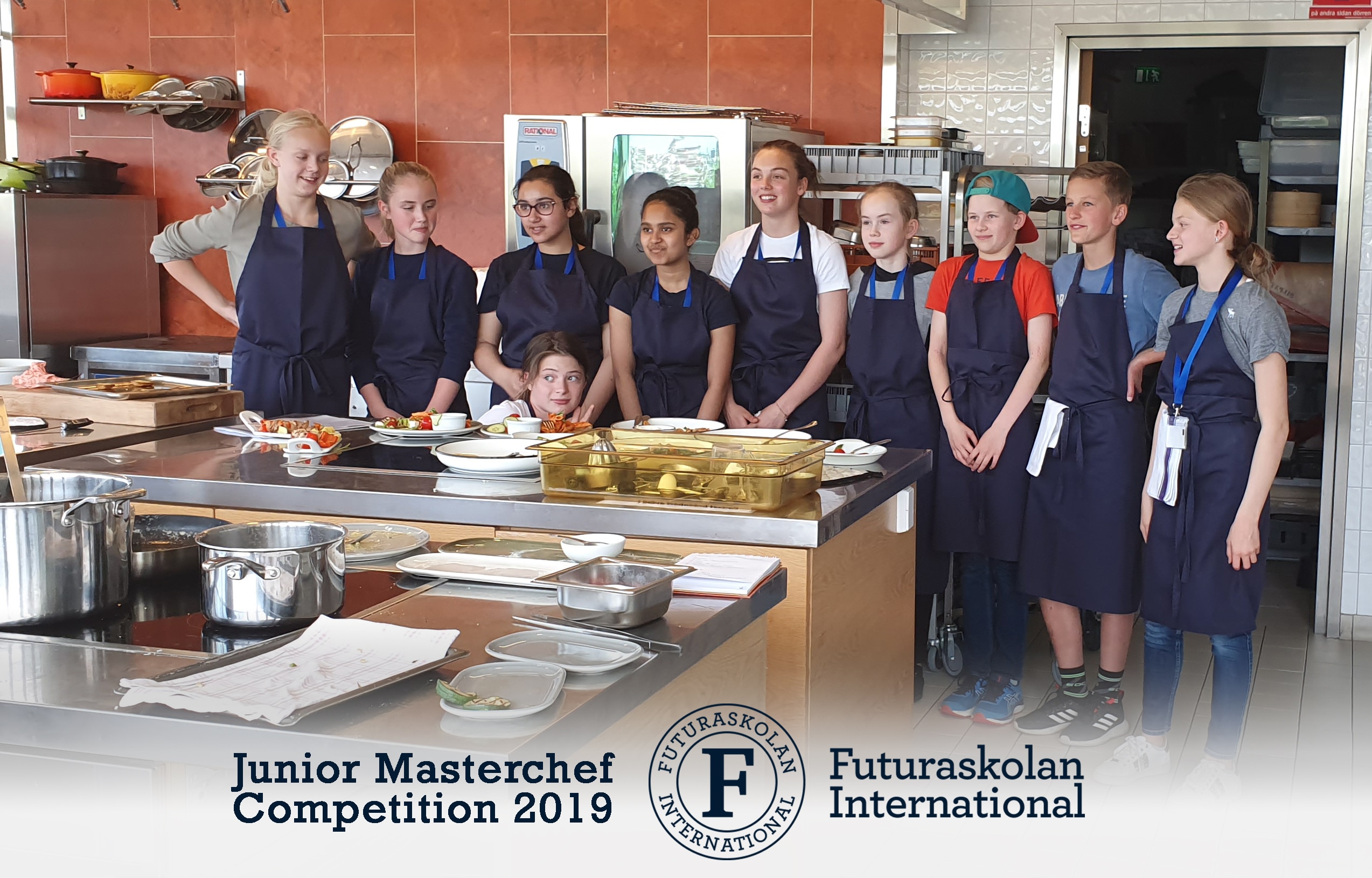 The judges tasting the winning dish, Homemade pasta ravioli with ricotta and spinach filling, sage butter. Side of grilled zucchini, cherry tomatoes, asparagus and edamame beans in a citrus dressing.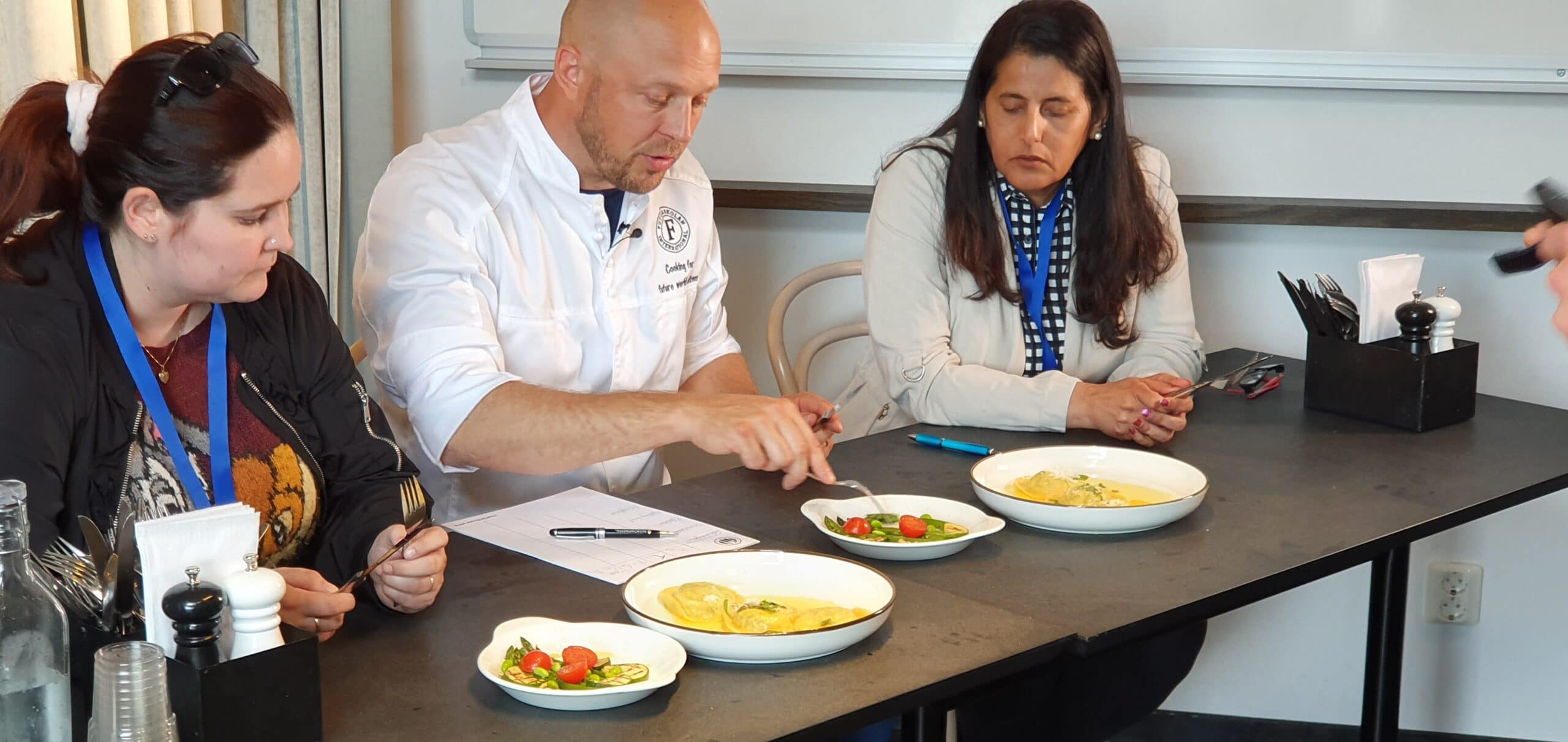 And the winners are…