May 19 2022
On May 17th Futuraskolan International's Annual Literary Awards took place!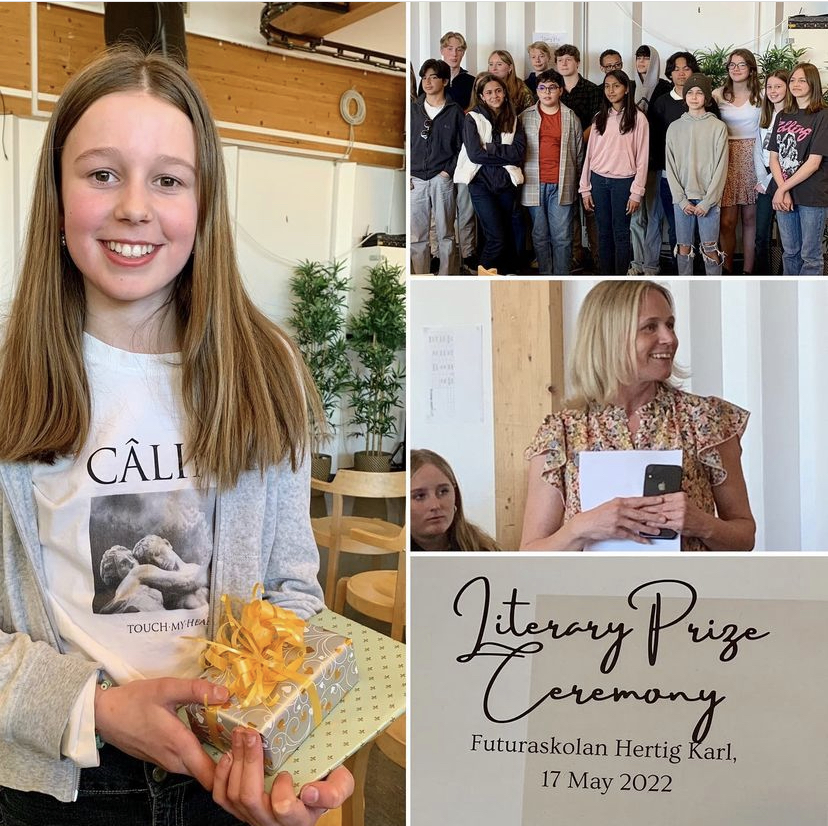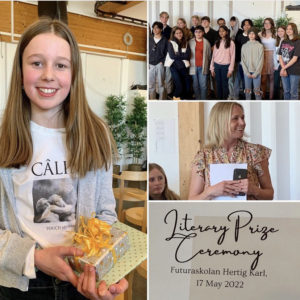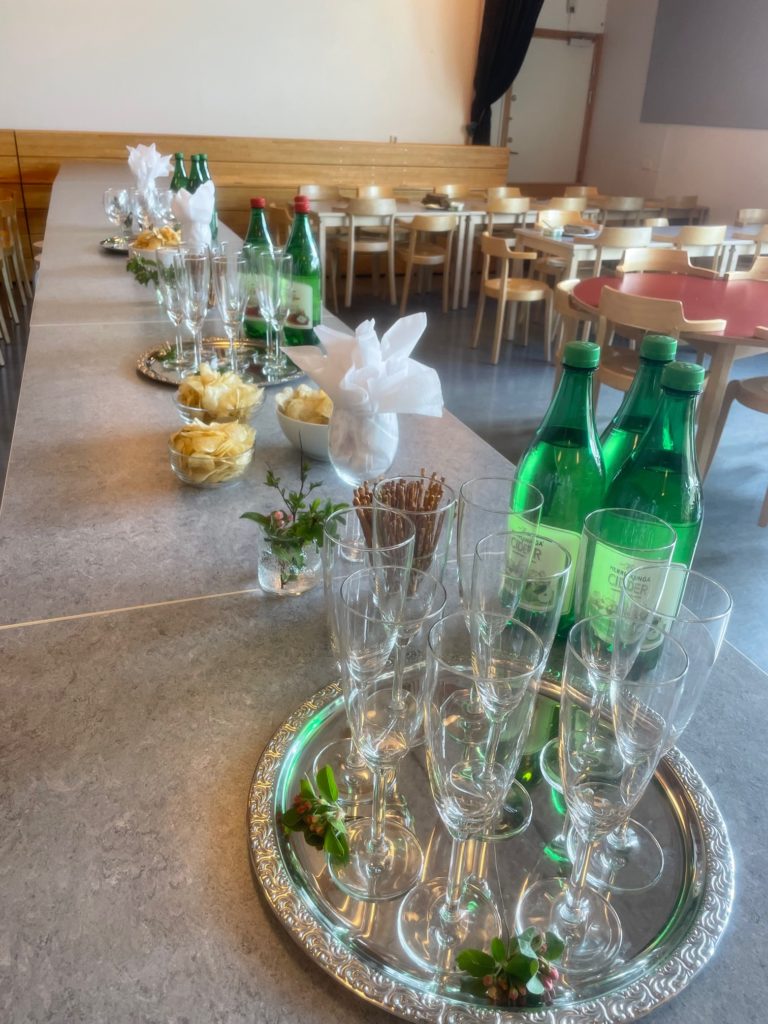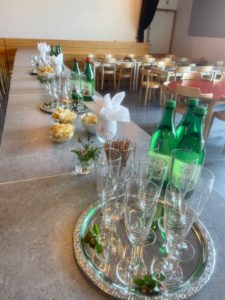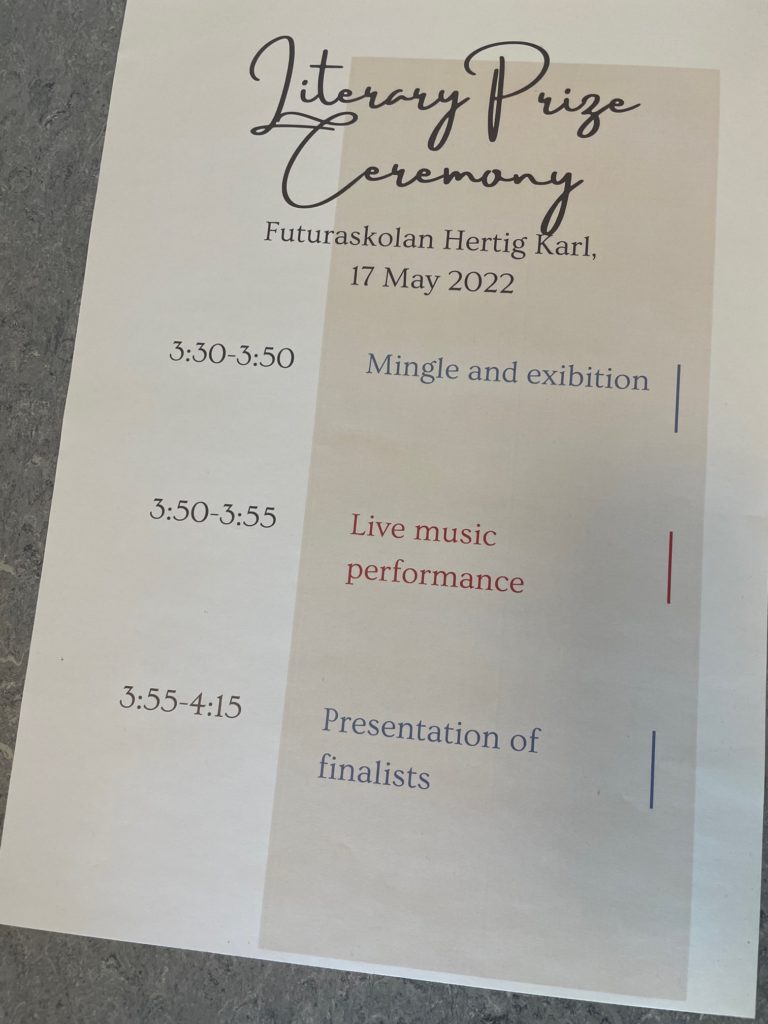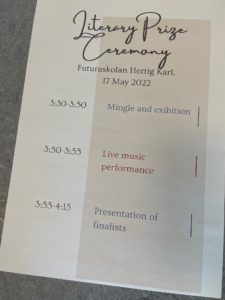 This year's genre was Poetry and the theme was "Heroes"
There were a total of 23 finalists and all of their poems have been published in a book that is going out to each of the student finalists. One winner per grade in year 6-9 was announced and an Ultimate Winner  from the 4 winners was announced the Title Futuraskolan Literary Prize Winner.
Congratulations to our winners: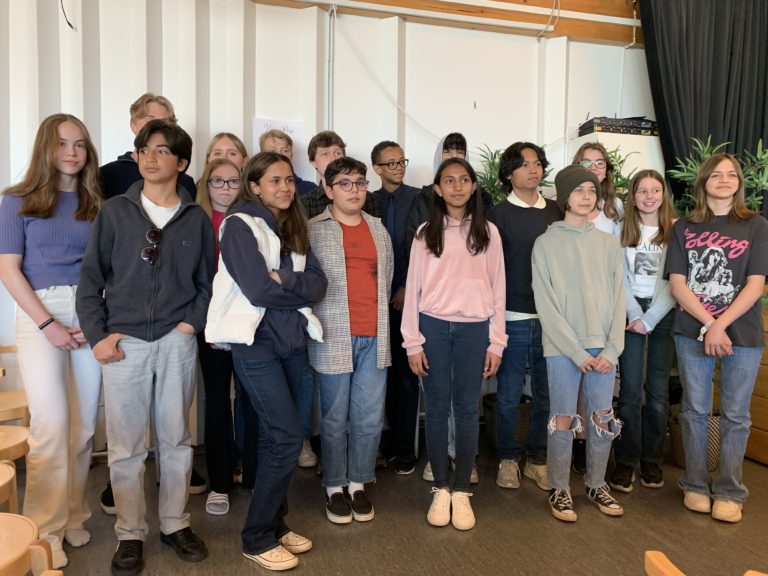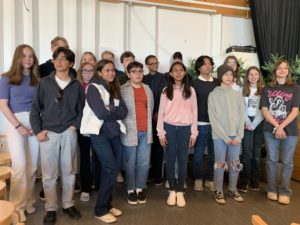 6: Molly Okono, Bergtorp. "A Hero Without a Cape"
7: Elena Misaghi, Bergtorp. "The Man With the Black Hood"
8: Gia Samuel, Stockholm International. "What Makes a Hero"
9: Nessa Moran, Hertig Karl. "Actions of Wealth"
And an extra CONGRATULATIONS to Molly Okono from Bergtorp who won the ultimate title "Futuraskolan Literary Prize Winner 2022"!
We would also like to give a big thanks to Hertig Karl's third grade who sang a song written by Hertig Karl's student Adina Sjögren Erdtman.
Well Done Everyone!